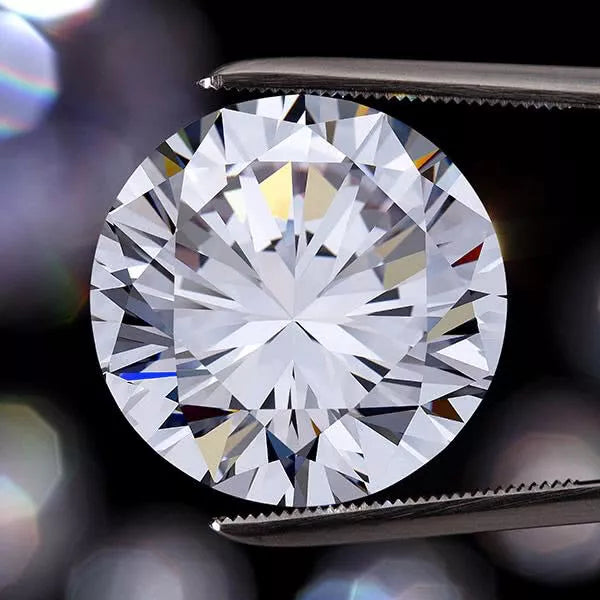 Diamond Guide
Learn about the 4'cs and more.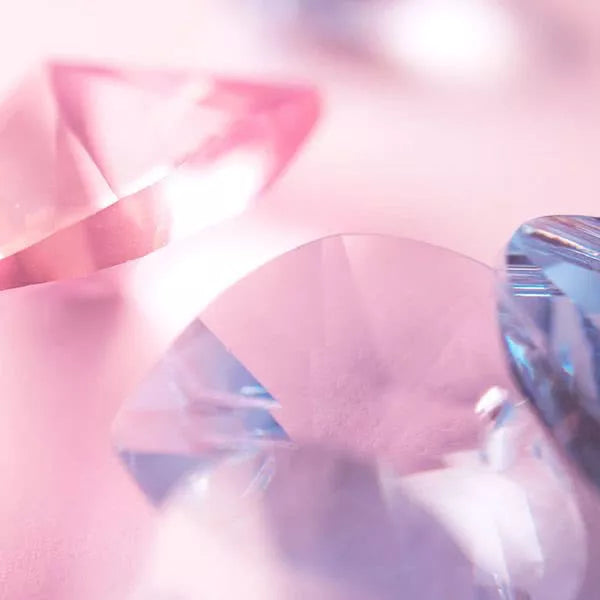 Gemstone Guide
An in depth look at color gemstones.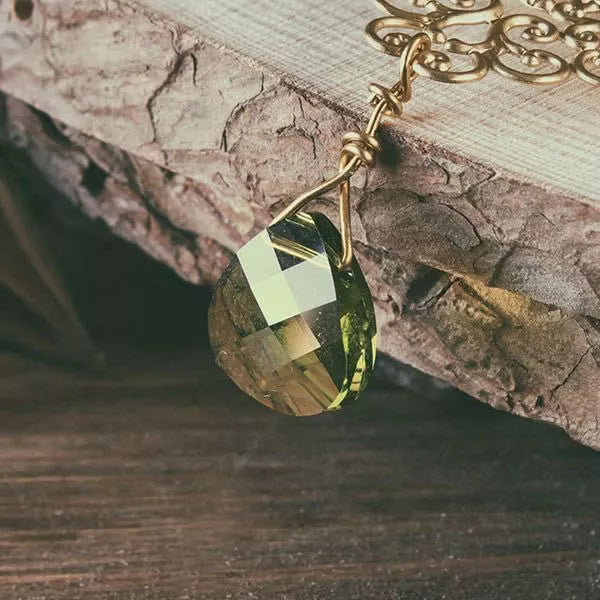 Gift Guide
Discover gifts to make the moment.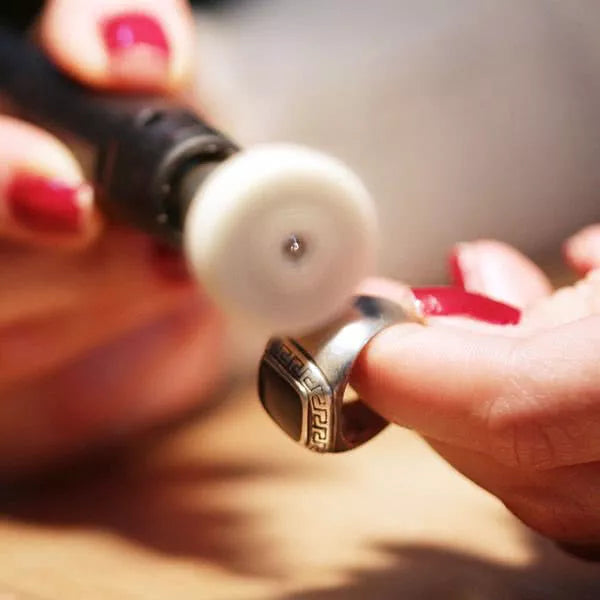 Maintenance
How to care for your jewelry.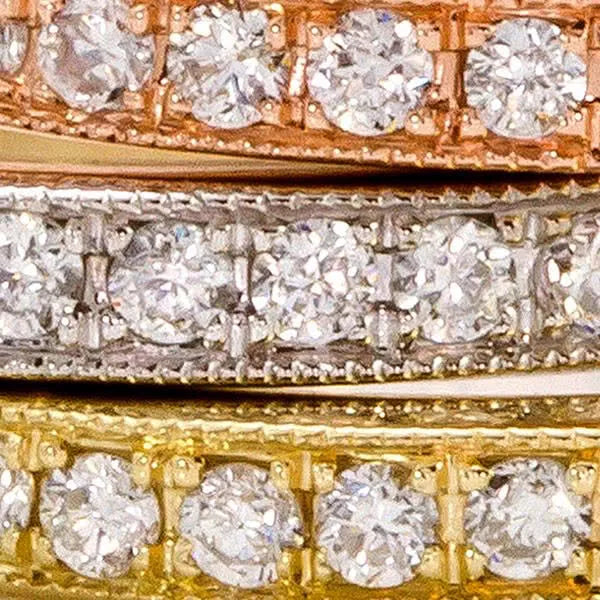 Metal Types
Learn about jewelry metals.


Pearl Facts
A closer look at pearl types.


Repairs
Common repairs for your jewelry.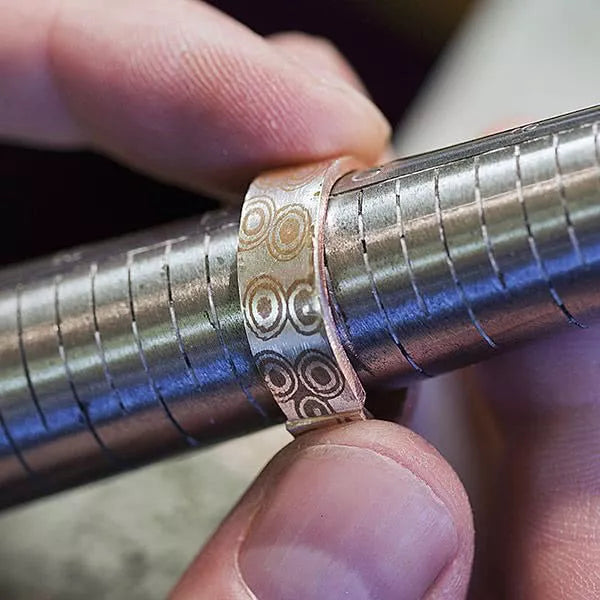 Resizing
Creating the perfect fit for your finger.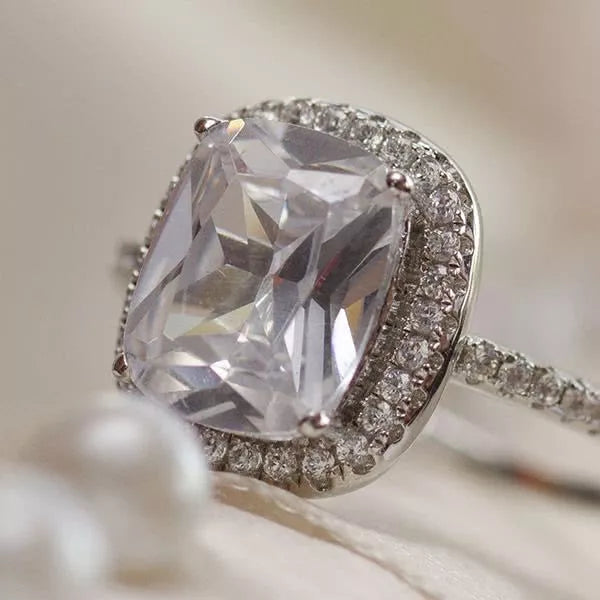 Setting Types
Discover your favorite setting style.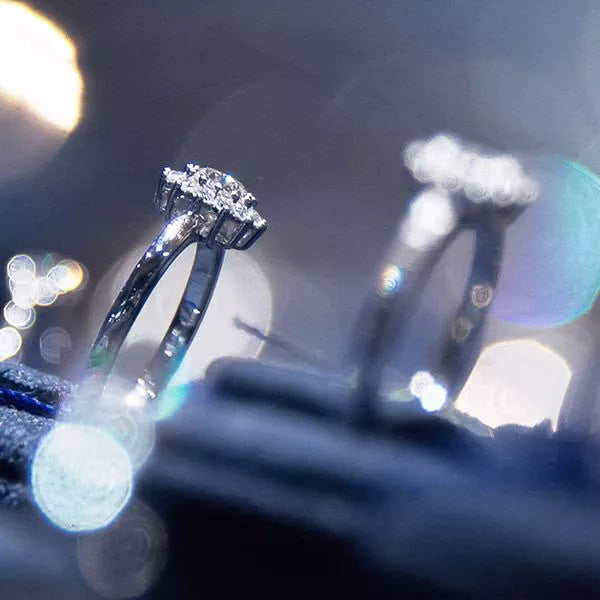 Ring Styles
Learn the diverse ring styles.